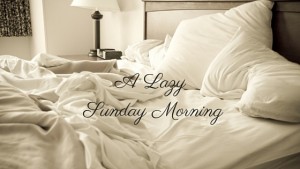 To celebrate the holidays, Jocelynn and I have released a new short story today on our website only. We've gotten a lot of love and excitement over the Unbreakable Bonds series. And while you wait for us to finish the second book – Shatter – we have been releasing short stories so you can keep up with Lucas and Andrei's developing relationship. (Seriously, they are so damn adorable!)
Today's new short story is called Te Iubesc, which is Romanian but we're not translating it. We'll leave that to Andrei. The story takes place several weeks after the events of Shiver. (So, spoiler warning!)
Did you know that Te Iubesc isn't the only short story that we've released?
We've also released The Meeting and Perfect: A Halloween Short Story.
To get all the details on the Unbreakable Bonds series, please click here.
IMPORTANT EDIT: I'm getting a lot of searches for people looking for SHIVER for free. From Mobilism and other sharing sites. Please do not look for the free copies of our books. Jocelynn and I went into this project for love, yes, but we are both trying to make a living and we work hard. We also put a really affordable price on our book. We are offering up short stories for free, so you could check those out instead. Thank you.