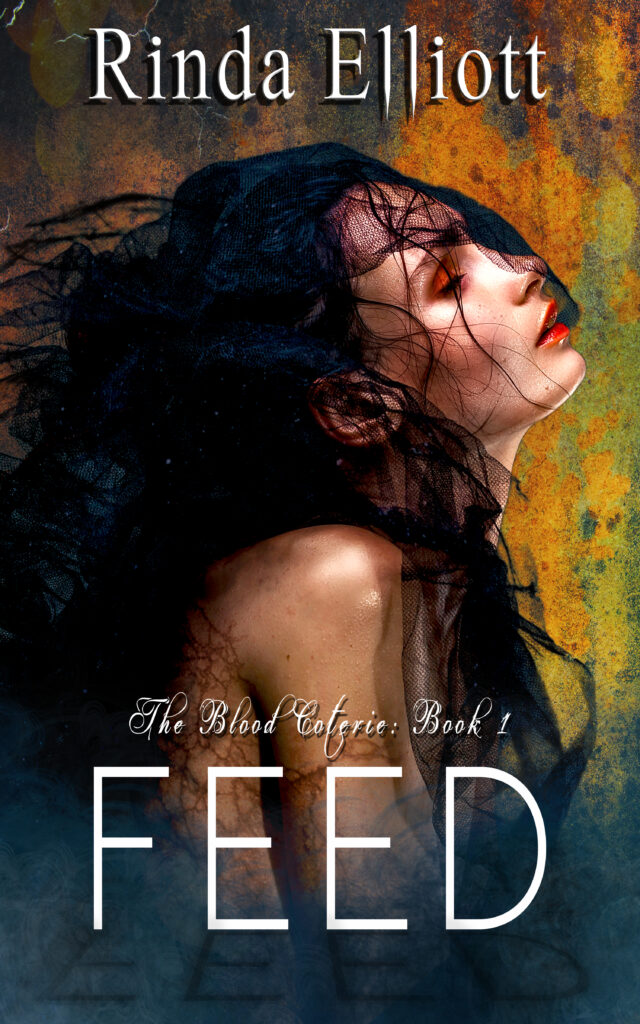 This is a new reverse harem series. Book one was just released and there will be news on book 2 soon! To get your copy of Feed, go HERE.
Naurel
Stay on the run.
Don't let them catch you.
For three hundred years I wandered the planet, terrified that if I spent too much time in one place, I would be caught. By scientists who want to study a succubus's extended life-force. Or, even worse, by a pack of incubi determined to feed from me until there's nothing left. Eventually, though, exhaustion overwhelmed my fear, and I settled down to make a real life for myself, even if that meant keeping one eye out for danger. Finally, I could breathe. Until I found myself faced with my worst fear…
Baruch, Fintan, Samuel, and Keesan
Our love for each other is without end.
But our longing for her consumes us.
For centuries we've searched for our mate, for the woman who can complete our bond and fill our hearts. The woman we would kill for. Fight for. Die for. Finally, we've found her; we all felt the spark. With Naurel in our pack, we could achieve perfect balance. We'd have no need to feed from humans, or to kill. We would never again need anything but one another. Yet for reasons we don't understand, Naurel is terrified of us. Gaining her trust won't be easy. But she needs us as badly as we need her, and we will not give up.
FEED, the first book in the Blood Coterie series, is a paranormal reverse harem romance where the woman doesn't have to choose and the men love each other, too. Be prepared for lots of sexy times among them all. Enjoy!