And now for something completely different.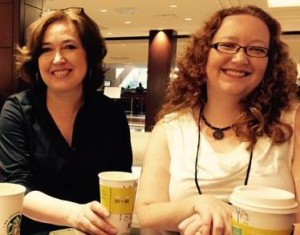 My good friend, Jocelynn Drake, and I are co-writing m/m romantic suspense. These are big, suspenseful, sexy, romantic books and I'm very excited about them because these are the kind of books I've wanted to write for many years. We're currently working on the third and getting ready to release a small collection of short stories set between SHIVER and SHATTER. You can follow us several places.
http://www.drakeandelliott.com-Our website
http://drakeandelliott.tumblr.com/–This is a sexy fun spot for character and setting inspirations.
https://twitter.com/DrakeandElliott–Twitter updates available now! This is update only. We're more active on our personal account–but not so much on Twitter these days.
The best way to keep up as a fan of Unbreakable Bonds is our Facebook group called Unbreakable Readers.