I write in many genres, always with a love story in the mix. That love story can be M/F, M/M, or M/M/F. I tend to read more M/M than anything else and am slowly transitioning to writing a lot more of it. I'm also an AVID reader and even follow a few fandoms. I love unusual stories and credit growing up in a family of curious life-lovers who moved all over the country. Books and movies full of fantasy, science fiction and romance kept us amused, especially in some of the stranger places.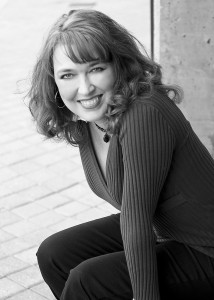 For years, I tried to separate my darker side with my humorous and romantic one. I published short fiction, but things really started happening when I gave in and mixed it up. When not lost in fiction, I love making wine, collecting music, gaming and spending time with my husband and two children.
 I'm represented by Miriam Kriss of the Irene Goodman Agency.
Twitter/Facebook/Tumblr links at the top right in red.
Out now:
(Beri O'Dell series) out with Samhain Publishing.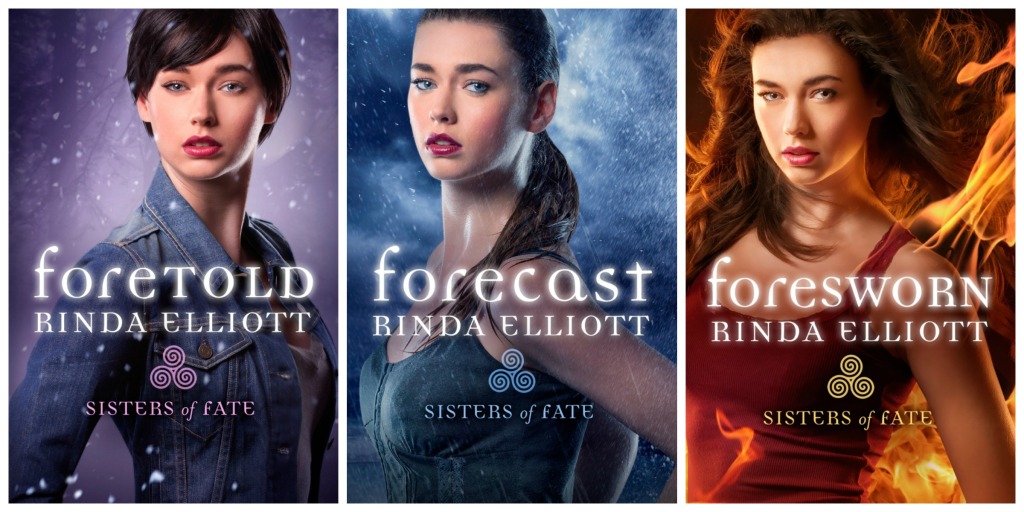 Complete Trilogy out!! Norse paranormal romance trilogy with Harlequin Teen-Sisters of Fate.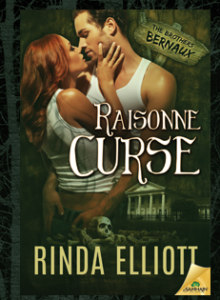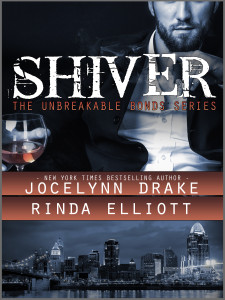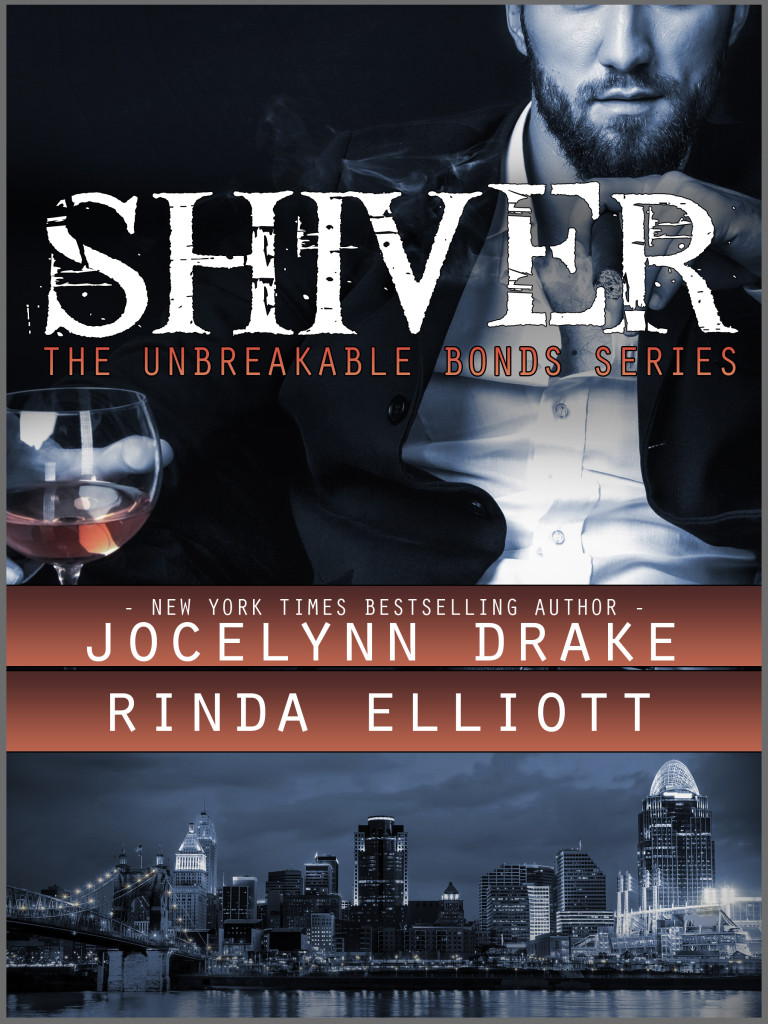 M/M romantic suspense series I'm co-writing with Jocelynn Drake. Check out more at http://www.drakeandelliott.com.
Contact me: rindaelliott@gmail.com
You can sign up for my newsletter in the sidebar. There will sometimes be free stories and prizes!