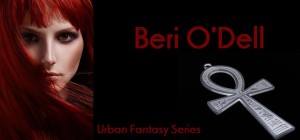 I revamped my entire website, made fun banners for the new slider (Except for the Sisters of Fate one. Fellow Dame, Karen Mahoney, made that banner and I just love it!) and even added a page about the pen name I've been using for my erotic books for years.
Also, my friend and upcoming co-writer for a new project made an announcement about a new project we're doing together! Read about that here.
Reviews for Raisonne Curse are trickling in and so far, so good. I'm glad readers seem to be enjoying this southern Gothic. I'm having a blast writing about the Bernaux brothers finding love! The next two books are in the works and I should have publication dates on those soon. Until then, it's still 30% off both ebook and print at my publisher's website.