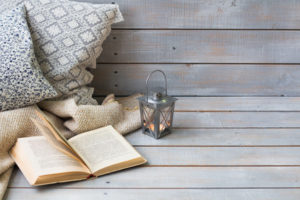 I have nine titles I published with Samhain (Three as Rinda Elliott and six as Dani Worth.) and because the publisher is closing, I'm getting my rights back on all of them. I've decided to self-publish them and because they never really got a lot of exposure, they didn't pick up a lot of readers. So, I'm getting new covers and new blurbs, but the books will be the same. I'm going to place them into Kindle Unlimited on Amazon (They'll be for sale as well.) to hopefully build exposure. I feel bad that all of these series were stopped mid-flow, but I still love the characters and worlds. If they pick up enough readers, I'll be finishing them.
Some of the Dani Worth titles were a little short, so I'll be bundling like this.
Kithran Regenesis Series:
Kithra, Replicant, Catalyst
Origin
Crux Survivors:
After the Crux, Sole Survivors
More info when I have it!