(Mirrored from www.drakeandelliott.com) As Jocelynn said in her l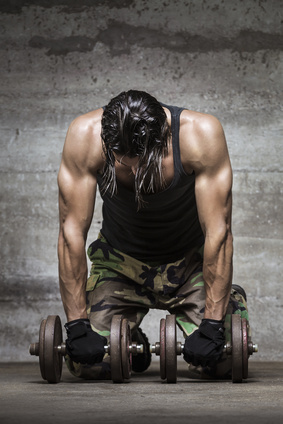 ast blog post, we turned over the compilation of Rowe's short stories and novelette to our editors. It was so fun working on more featuring these two. That image to the left is one I purchased to represent Noah in the book trailer I decided not to make. (I was never all that good at those. LOL. But they were fun to make!)
As usual, we wrote new stories in addition to adding the free ones from the website. Two of those were sexied up, too, so it's a lot of new words. Most of the stories ended up pretty sexy, because really…it's Rowe and Noah! One thing I love about this couple is the way they play and laugh in addition to their incredible passion. They genuinely have fun together.
In fact, the novelette is called There Goes the Security Deposit.  Bet that gives you an idea about that particular story. 😉 We had a blast writing that novelette and I hope you guys have just as much fun reading it. That's the thing with all the guys in the Unbreakable Bonds series. In addition to the passion and the love, there is always laughter as well.
Affection, passion, romance, laughter and family–all the things that make a story fun.
How about a little sneak peek? Here's an unedited glimpse of a short called Screw the Dragon.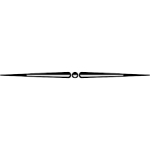 Yelling echoed throughout Ward Security followed by a long "Oooooo!" Rowe left the door to his office open on the days his company taught self-defense classes downstairs. He enjoyed the shouts and the occasional outbreaks of laughter—often due to a certain short, blond club kid. Ian said Geoffrey had sold some kind of game or app—something that had made him independently wealthy young. But Rowe had a feeling the man was lonely, because he was showing up several times a week now.
The guy was really pretty, though. Probably bringing in as many new customers as Sven. He chuckled to himself. His biggest bodyguard went out of his way to avoid the much smaller Geoffrey. And Geoffrey kept coming back.
Rowe looked up when he sensed someone in his office. Andrei stood in his open doorway, unbuttoning his shirt. Lifting an eyebrow, Rowe leaned back in his seat. "I'm flattered. Really. And I know Lucas has been out of town a couple of days, but he's due back tonight. Surely you can wait that long."
"Where's Keegan?"
The annoyance roughing up Andrei's voice made Rowe sit up. "What's he done now?"
The Romanian didn't answer immediately as his gaze flicked to the closed bathroom door and back. "I'm pretty sure he's responsible for the porn that pops up no matter what command I give my computer. Know where he's hiding?" Andrei pulled off his shirt, revealing a lean, ripped chest and stomach.
Rowe couldn't help but appreciate the view. And he definitely knew where Noah was. Just as Andrei did. "And you need to be naked to talk to him?" He leaned forward, letting one side of his mouth curl up. "Can I watch?"
Andrei smirked. "Sure. Find him and tell him to meet me at the mats in five." With that, he strolled toward the stairs.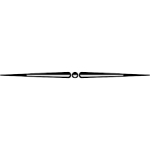 Have you pre-ordered your copy of Unbreakable Stories: Rowe yet? It's out on June 20th! Cover reveal coming soon!