First up, I want to show off some new covers! I did love my original covers but had some trouble trying to purchase them. Getting nine books and novellas back left me in a quandary. Covers aren't cheap and there's a lot to learn about formatting and more when you self-publish. (Jocelynn does the formatting for our books together.) I have friend doing two "from the bottom up" custom covers and I adore the one he did for Dweller on the Threshold! His website is under construction, but keep a lookout for Gaslight Graphics!
You can click each cover to go to Amazon and read more about the books. I am eventually going to retool this website. Update it and turn it into more a website than a blog. The best place to keep up with me is Facebook and in the reader's group on Facebook I share with Jocelynn Drake called Unbreakable Readers. It's for fans of our Unbreakable Bonds series and any other series we do together.
Dweller on the Threshold is urban fantasy. It's a big, bold adventure with an ensemble cast, a sexy immortal Minoan warrior, a pansexual androgynous necromancer… you get the drift. Fun and shenanigans and yes, it has romance but this one is lighter on the sex than what you're used to from me. (With the exception of the YA trilogy I did for Harlequin Teen, of course.) I wrote this back in the days when urban fantasy was getting really popular. I LOVED the genre because I was always being told by romance editors that my heroines were too strong. Beri O'Dell got me several offers of representation from agents, so it was like a foot in the door. 🙂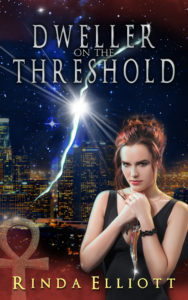 These next covers come from Sloan J Designs. She did that gorgeous Crux Survivors cover in my last post. Oh hell, let's look at it again.
This is a compilation of a sexy MMF novella and a sexy MF romance about people rebuilding a community years after a virus wipes out most of the population.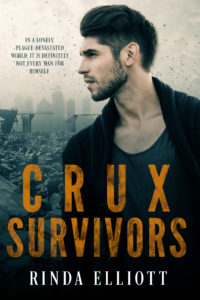 This last week, she did these three for me.
First up is Raisonne Curse. A southern Gothic paranormal MF romance. "Keep a cold beverage on hand, because the bayou isn't all that's hot and steamy in this book. Deadly hexes, naked spellworking, mouthwatering court-bouillon, and sexy Cajuns will curl your toes."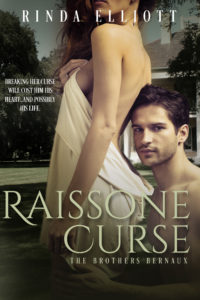 Next is Kithran Regenesis. A compilation of the first two novellas and book of The Kithran Regenesis series I published as Dani Worth. I'm republishing under my own name. These are erotic MMF space opera stories. They started out short novellas and grew.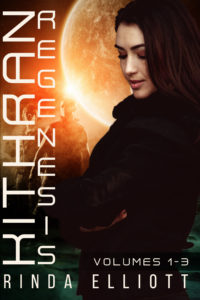 Origin is book #4 in The Kithran Regenesis series. Again, it's erotic MMF romance. Siri, Anders, and Captain Asshole for the win! I had a blast writing my mouthy space pirates.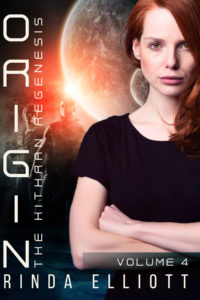 All of these books are available in Kindle Unlimited!