Look just went LIVE!
Surprise!
Unbreakable Stories: Ian is here. Not only do you get to see this gorgeous cover (Design by Drake) for the first time, but you can get your copy today! We did this one a little differently. We didn't set up a release date or pre-orders. We didn't even have time to do much buzz or get out early review copies. It's a bit of an experiment on our part. Plus, we were just so excited to be able to share more from our boys, we hit that publish button early.
So, are you ready for more Ian and Hollis? (And all of the other UB men, of course?)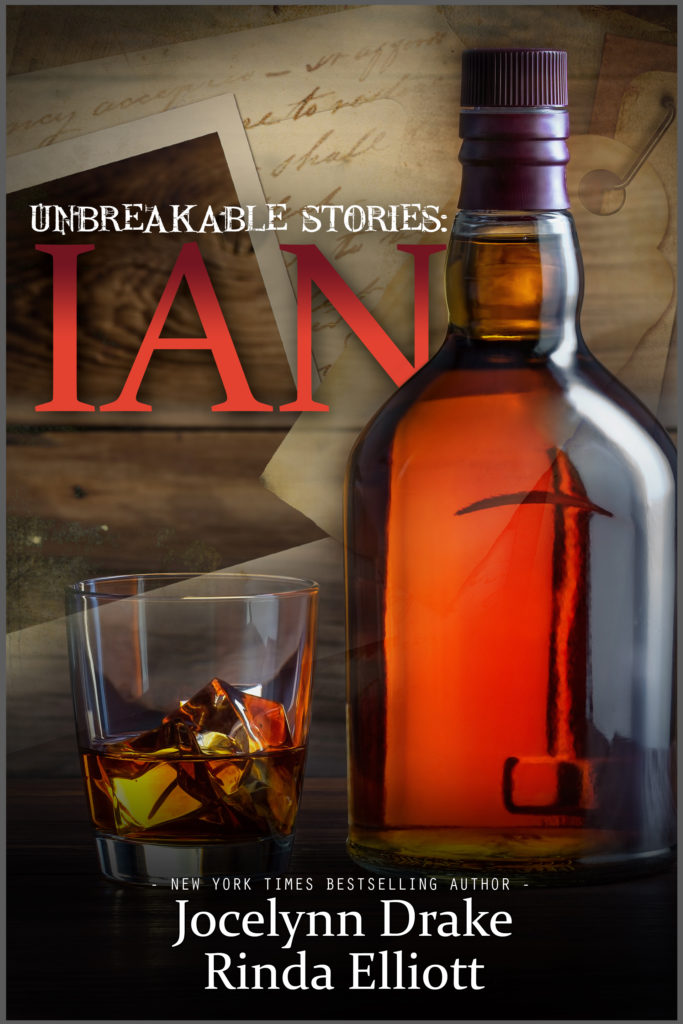 Unbreakable Stories: Ian
Book 4.5 of the Unbreakable Bonds Series
Unbreakable Stories: Ian is a collection of short stories following the ups and downs of Ian Pierce and Hollis Banner has they navigate their new relationship and the unique complications of dating with a brunch of overprotective "brothers" determined to guard Ian's heart.
This collection is more than 38,000 words and contains short stories such as:
Midnight Perp
No Boyfriends Allowed
A Night Off
Taking It Slow
This is Us
And a very special bonus.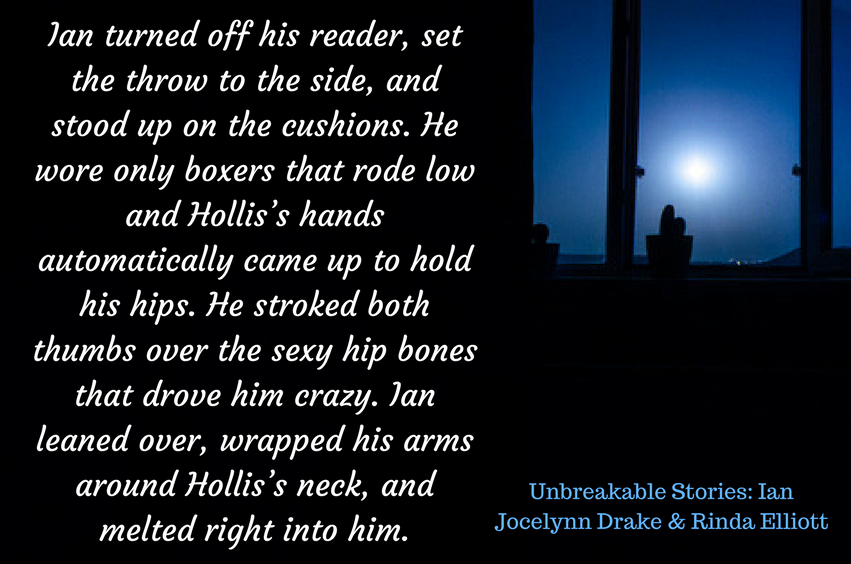 Where you can purchase your copy:
Barnes and Noble– Not quite live yet. We'll update when it is.
iBooks – link coming soon!